OUR STORY
AB Corporation began as a pioneer of bold, innovative approaches to run a business, rather than just another management consulting firm. Helping companies to make the changes they need to achieve their goals, and as an end mean – to succeed, represents our mission. With a dynamic and dedicated international team committed for quality, AB Corporation offers a diversified and complementary portfolio of services, focused in EU Funds and European Affairs. We are located in Brussels, European Union capital, giving our clients most of European opportunity.
OUR TEAM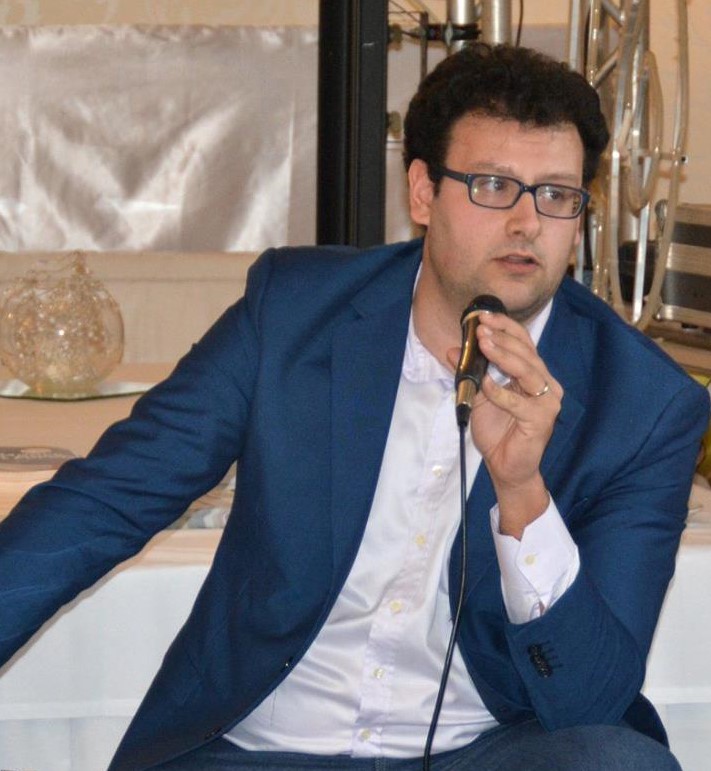 Andrea Boffi
Founder & CEO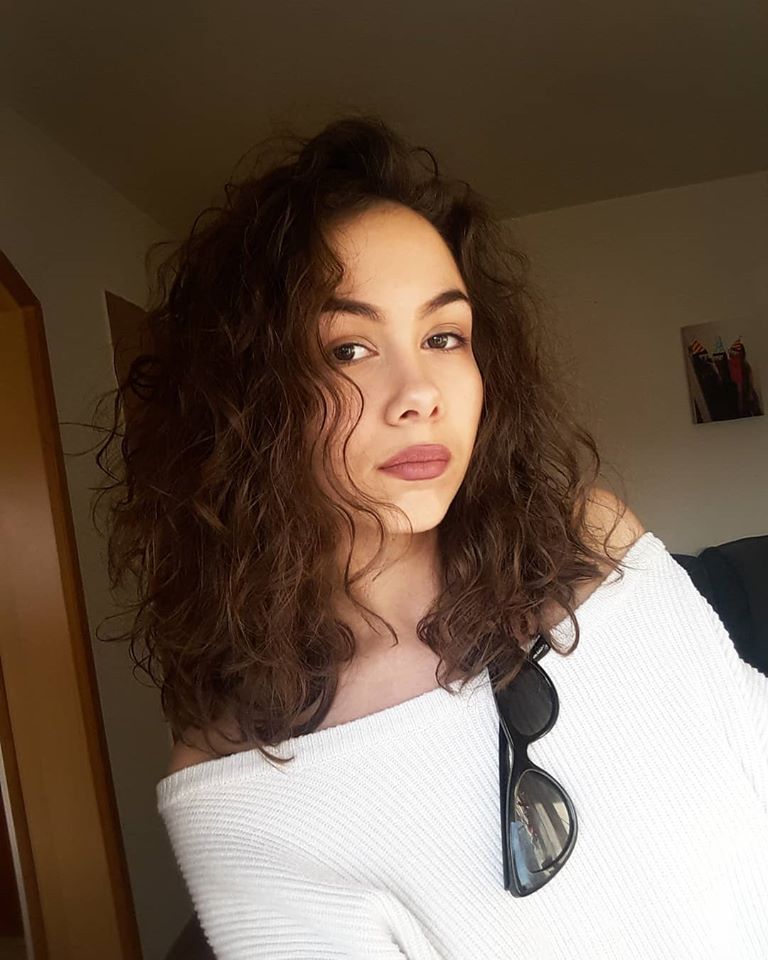 Katarina Biloglav
Head of Communications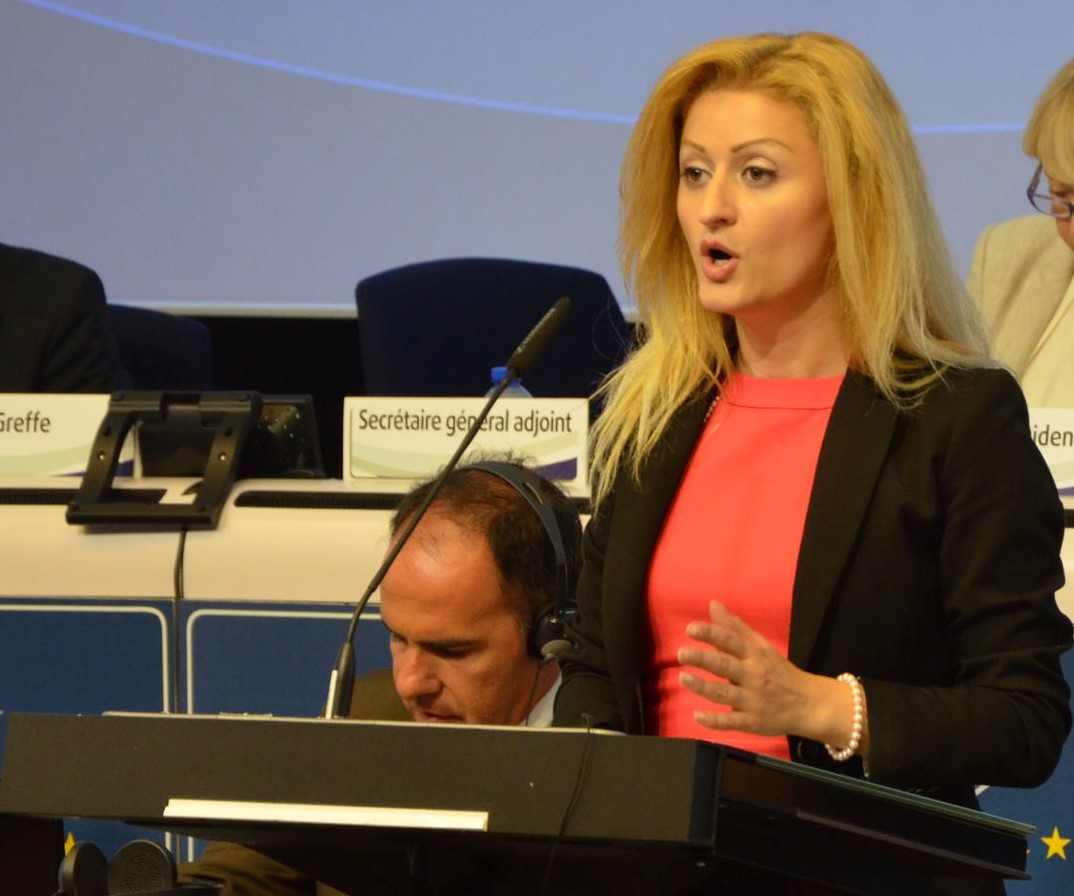 Eli Dhapi
Chief Operations Officer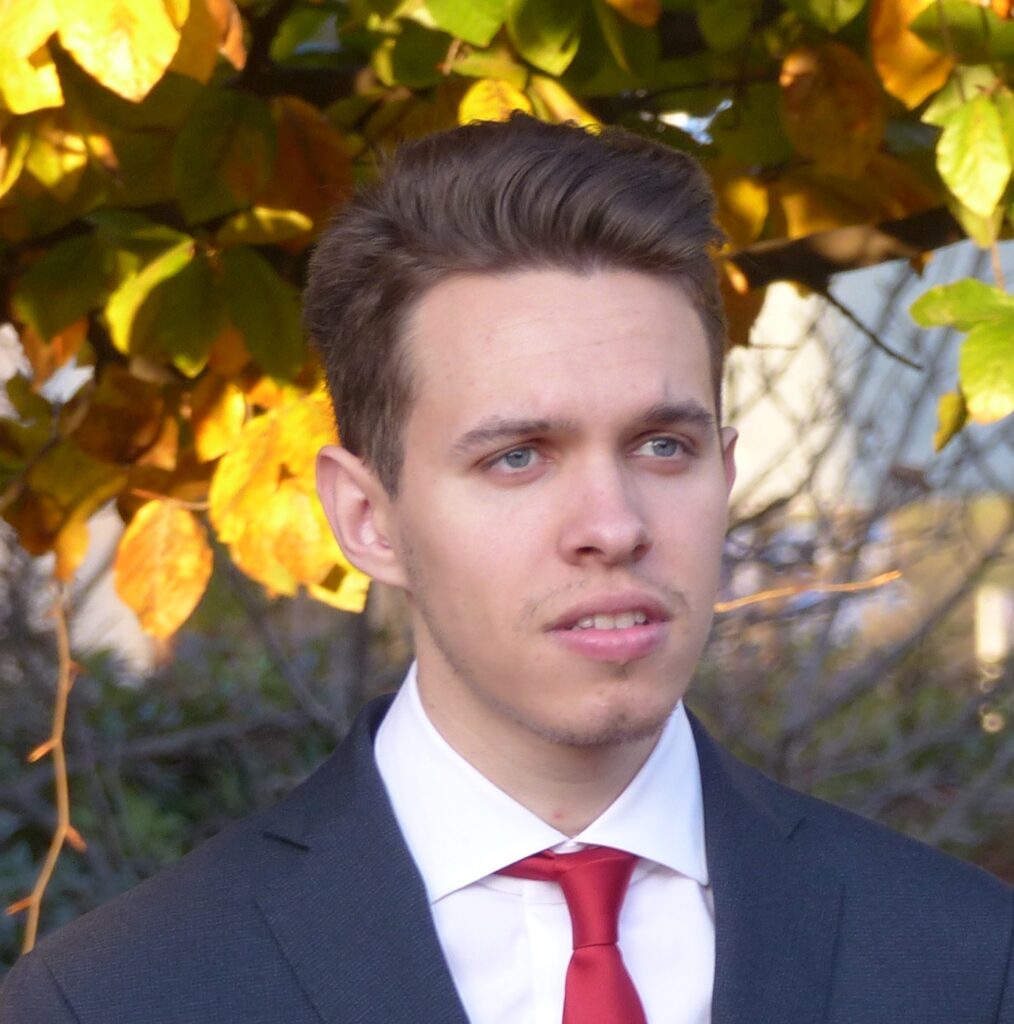 Davide Spiller
Head of EU Policy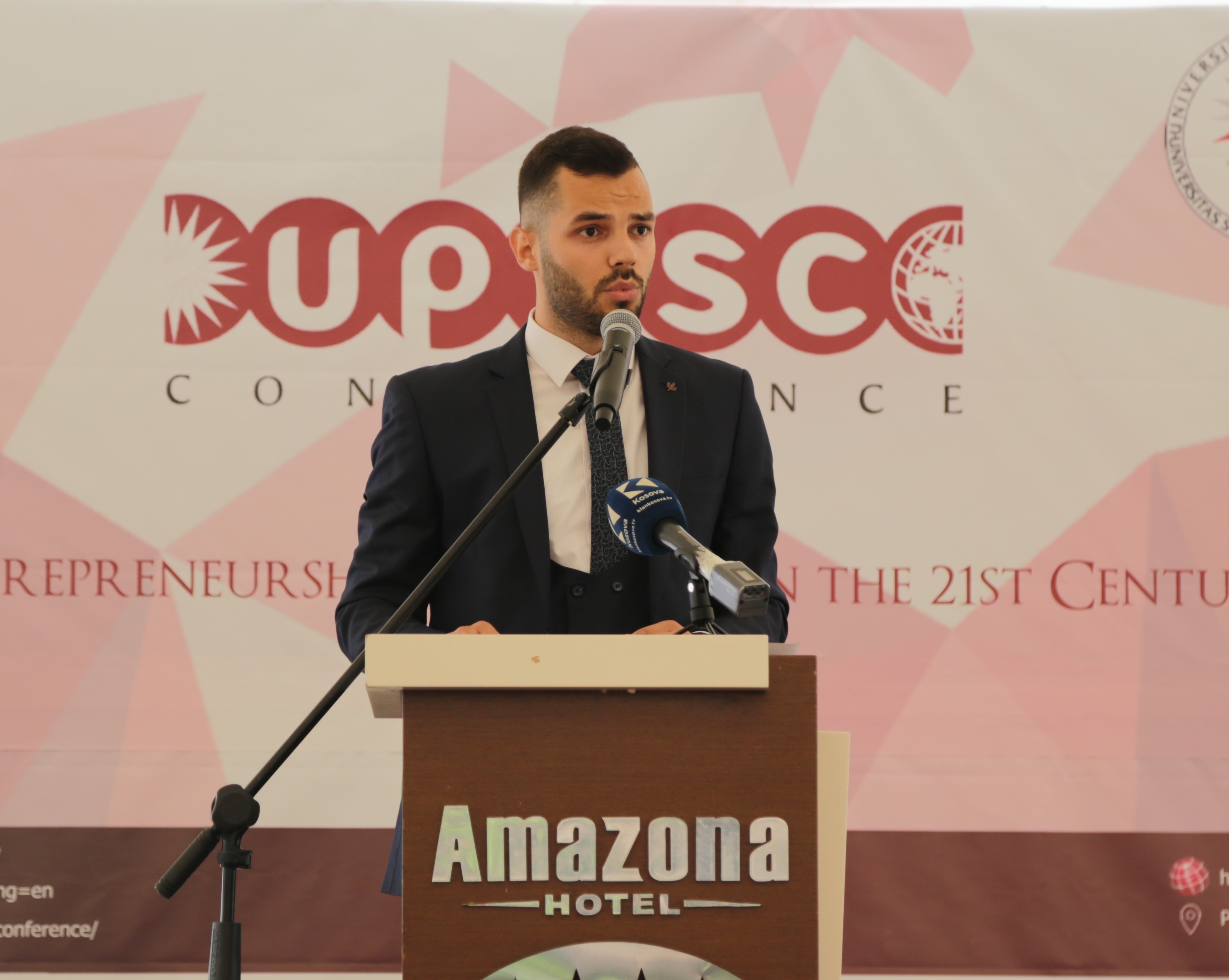 Vegim Hoti
External Consultant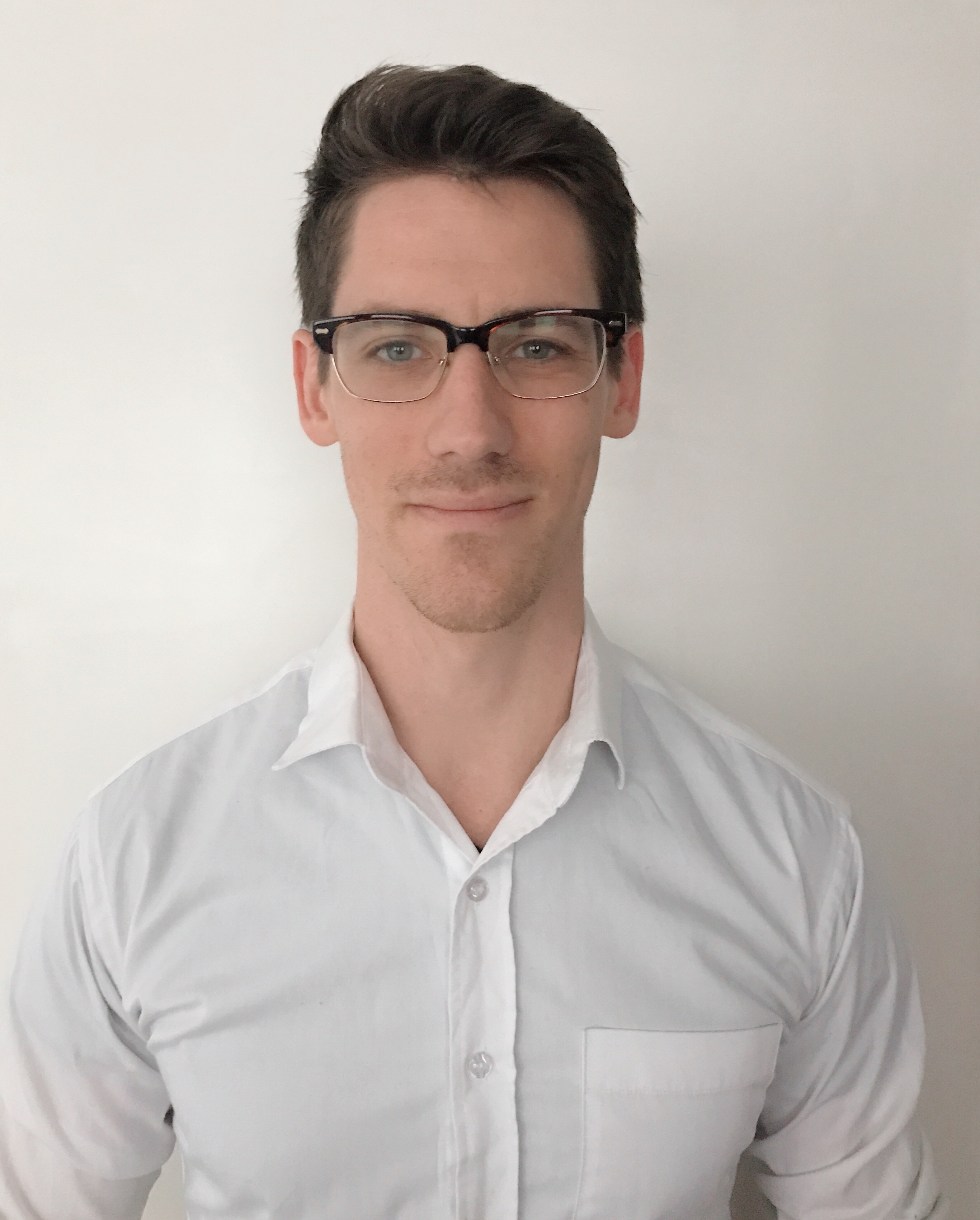 Travis Simkins
Head of Business Development

Gaetano Borgosano
Head of EU Affairs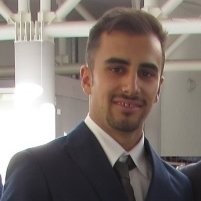 Manuel Roccati
Head of EU Funds
OUR APPROACH
Today there are still millions of entrepreneurs who struggle to make ends meet, who desperately try to micro-manage every little aspect of their business and tackle all their problems without the help of experienced professionals, thus not enjoying the fruits of their hard work, or quality time with their beloved ones.
ABCorporation operates in four main activities:
EU Project Writing and Management
EU Affairs & Advocacy
Trainings in EU Funds & European Affairs
Organisation of events
We are focused on the project and programme environments and how we can deliver unique corporate strategies throughout an organization. After determining the scope of the projects and programme management with our clients, recommendations are proposed and a detailed development path before work begins.
We have created 360° services that cover all the needs of an entrepreneur and organization:
We have a wealth of experience in supporting organisations to review the effectiveness of their current programme/project environments and successfully implementing more effective systems.
Our best practice portfolio ensures that we can address the scope of your improvement needs.
We can provide ongoing support consistent with your needs
We can incorporate appropriate training, templates and processes to enable a holistic solution to be enduring for your organization.