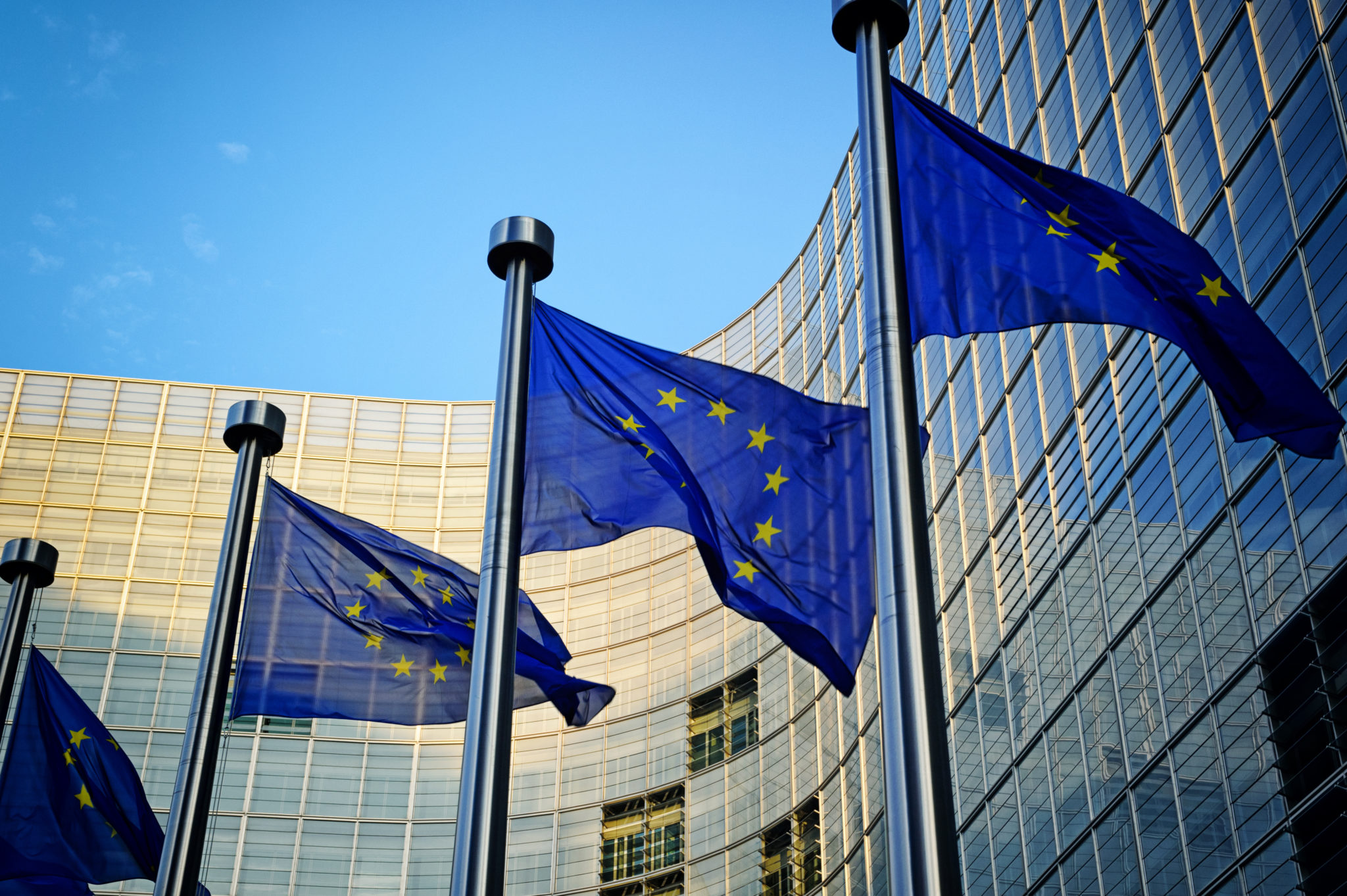 Work programme: Food security, sustainable agriculture and forestry, marine, maritime and inland water research and the bioeconomy
Planned opening date: 15 October 2019
Deadline: 22 January 2020 17:00:00 Brussels time
Our current food systems are unsustainable and threatened by global pressures. Environmental challenges (e.g. climate change, loss of biodiversity, scarcity and degradation of natural resources), combined with increasing social inequalities amplified by poverty, hunger and malnutrition, and urbanisation, are putting serious pressure on cities and their peri-urban interfaces.
It is estimated that by 2050, not only will food demand increase, but also over 70% of people will be living in cities. Therefore, future proofing our food systems will require a rethinking of the role of cities as agents of positive change. Cities have the potential to become ecosystems of innovation facilitating experimentation and multi-stakeholder engagement, to establish long-term evidence-based strategies that will ultimately ensure safe, healthy, sustainable and nutritious food to their inhabitants and surrounding communities.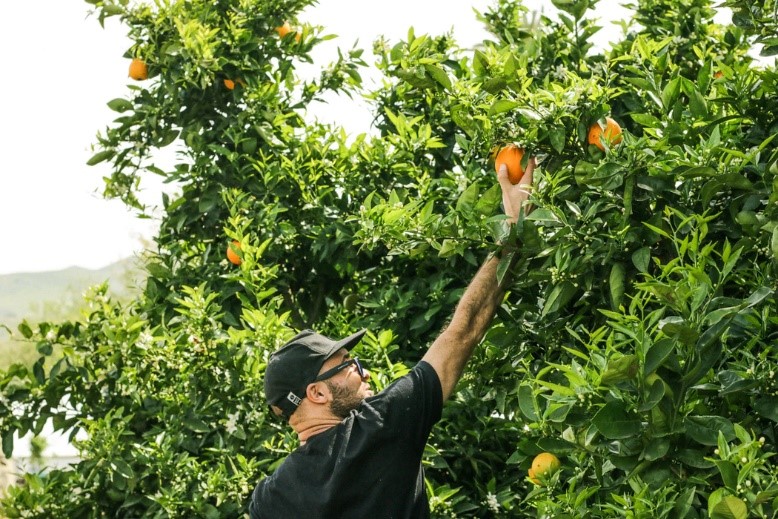 Local authorities have a key role to play in convening, connecting and supporting food system actors and citizens across their City Region Food System (CRFS) [1] to build and deliver transformative solutions with real societal impact based on sound science, research and innovation. However, the degree of embedding of systemic thinking into urban food policies varies greatly among cities and many of the existing fragmented initiatives focus on the production and/or the consumption side only.
The specific challenge of this topic, therefore, is to support cities to overcome existing barriers to food system transformation and develop integrated, sustainable and safe urban food system policies/strategies in line with the FOOD 2030 policy priorities (i.e. Nutrition for sustainable and healthy diets; Climate-smart and environmentally sustainable food systems; Circularity and resource efficient food systems; and Innovation and empowerment of communities).
Proposals shall support cities and their peri-urban interface to develop and implement urban food systems policies delivering on the four FOOD 2030 priorities accompanied by the deployment of concrete actions. Innovation shall be fostered via the establishment of FOOD 2030 living labs as open innovation ecosystems.
The proposals shall draw key learnings from existing good practices in cities that have already engaged themselves in food policies and practices (e.g. the signatories of the MUFPP). Proposals shall include a wide diversity of cities (e.g. in terms of size and geography) that also ensure a good pan-European coverage. Furthermore, proposals shall include cities that have a 'good track record' in food systems transformation, as well as less experienced cities which aspire to put food systems transformation at the heart of their policy agenda.
In line with the principles of Responsible Research and Innovation (RRI), proposals shall support urban participatory policy processes that convene a wide variety of public and private stakeholders throughout the whole food system from farm to fork to gut and back.
These shall include, for instance: food producers, processors, retailers, procurers, food service industry, nutritionists, universities, SMEs and local/regional business, educators, behavioural and social scientists, museums/science centres, professional associations, innovative ICT companies, banks, venture capitalists and other sources of investment, NGOs, media and citizens and taken into account gender aspects. The set-up of a living lab in each city is required[2]. In particular, proposals shall collaborate with local authorities with a view of creating political commitment and institutionalising the expected food policy for a long-term deployment.
Proposals shall also deploy a compelling communication and dissemination strategy to share best practices throughout a broader network in order to inspire, share learnings and mobilise other cities, regions and national governments. Finally, proposals shall dedicate resources to attract additional financial investments and opportunities to ensure the long-term sustainability of the planned actions. Proposals shall require a strong centralized professional coordination to ensure cities are assisted in implementing a harmonised approach, to allow comparability assessment and to develop an aligned overarching communication strategy.