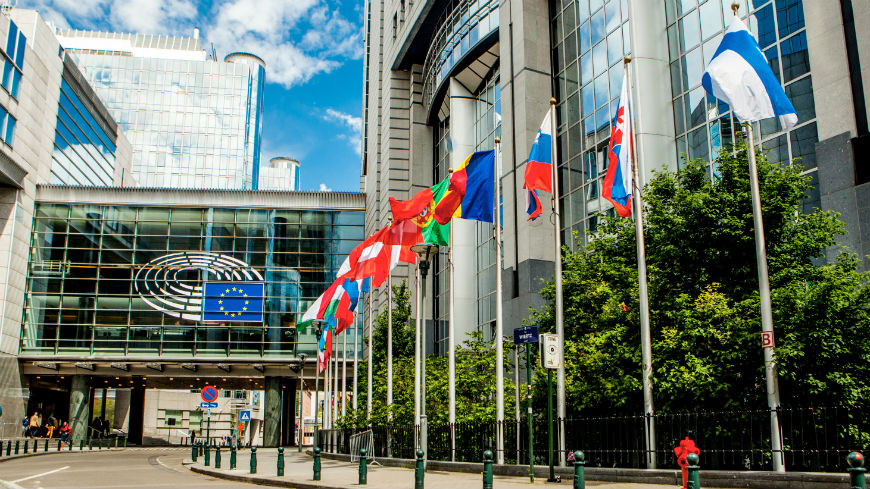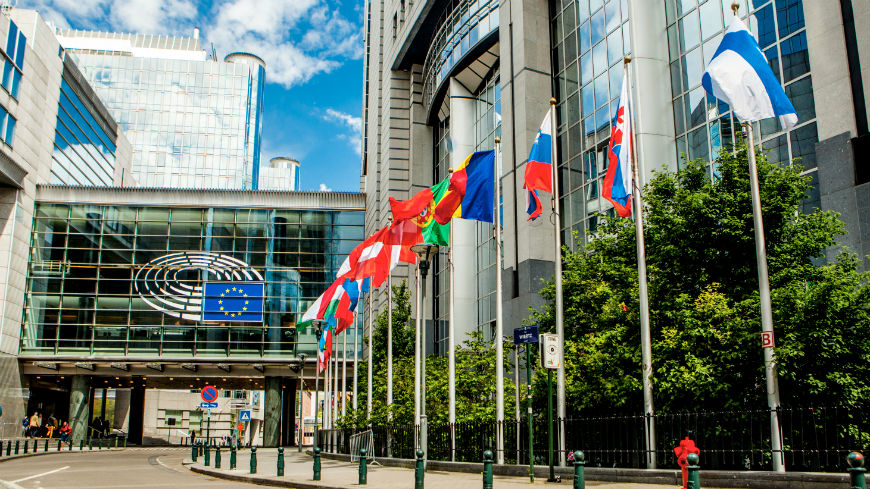 LIFE Infoday 2020
On April 30th AB Corporation took part in the LIFE Programme Infoday 2020, the EU's funding instrument for the environment and climate action.
The conference started with the presentation of the programme which is divided,  into two different categories:
– The environmental sub-programme, which represents the 75% of the overall financial envelope and faces key topics such as Nature and biodiversity, Environment and resource efficiency, and Environmental governance and information.
– The climate action strands, that refers to climate change mitigation, climate change adaptation and climate governance and information.
The project proposals must have a strong environmental purpose and produce concrete and measurable impacts by the end of the project. Moreover the technologies or methods proposed in any case have to be innovative and replicable and/or transferable to other areas and contexts. Basic research activities will not be funded, as proposers must demonstrate at the project submission stage that the R&D phase has already been completed and the level of maturity of the project is adequate to achieve results and impacts within the time limits of the project itself.
Most LIFE projects are so-called traditional projects that can be coordinated by any legal entity registered in the EU. These include public institutions, businesses and non-governmental organisations (NGOs). A lot of traditional projects show best-practices, run pilots, raise public awareness or demonstrate breakthroughs in environmental practices. Applications are also accepted for bigger so-called integrated projects. These projects run strategic EU plans on the environment and the climate and tend to have a regional, multi-regional, national or trans-national dimension.
Specifically , the 2020 call for project proposals under the LIFE programme earmarks more than €450 million for nature conservation, environmental protection and climate action projects. The European Commission has taken measures to make it easier to apply in times of coronavirus restrictions. Among actions already introduced to lessen the impact of strictures:
All submission deadlines are being extended by one month.
Private entities are no longer obliged to launch open tenders for contracts above 135 000 euros.
Increased first pre-financing payment
Grants to third parties ( but Max 100K€ per project and 20K€ per initiative )
New narrative on start-ups
Private entities: no obligatory tendering above 139 000 euros
Increased flexibility for 2% rule
Dulcis in fundo: one to one bilateral chats with all those who need counselling on their proposals
Applicants are encouraged to develop ideas connected with pandemic management.

Applying for traditional projects with a climate change focus involves submitting a full proposal by October 2020. For projects that address environmental and nature themes, there is a two-stage application process in which candidates first outline their idea in a concept note by July 2020, containing:
Information on the "coordinating beneficiary" (lead partner)
Description of the environmental problem addressed
Project objectives
Project partners and their role
Description of the actions
Expected results and impact
Sustainability of project results
Risks and limits of the project
Added value of the project for the EU
An indicative project budget
If your concept note is shortlisted, you will then have until February 2021 to submit a full project proposal.
LIFE plays a crucial role in the realization of European Green Deal goals, hence we it is excepted an increasing development of the programme in the following years.
For those who were interested, the live broadcast remains available at this link; whereas the slides used are attached to this one.